So, it's been two weeks since my last episode. I'm not sure if I should stick with this biweekly schedule or really try to push out episodes weekly. It's a bit tasking as a work at home mom running a business, starting a new business and trying to record podcasts on top of some selfish knitting (; For now, I'll plan on biweekly episodes and if there are a few weekly episodes thrown in then it will be a pleasnt surprise!
- Vanilla Burger socks in my Bob's Burgers bag both from Nomadic Yarns
- Flax sweater in my own hand dyed yarn by Tin Can Knits
- memories blanket – played with cast on stitches, different size needles, yadda yadda finally found what I like. C/O 40 stitches on US size 6 needles.
- crochet coasters with slip stitch contrasting color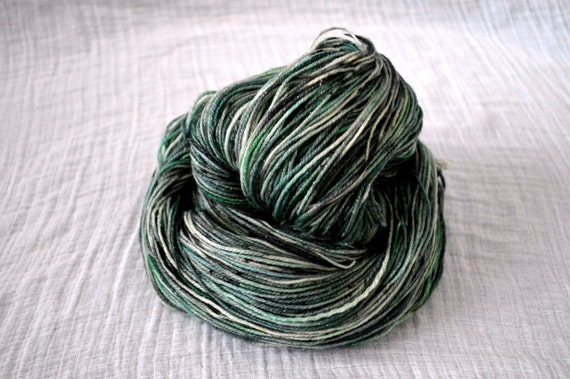 Loch Ness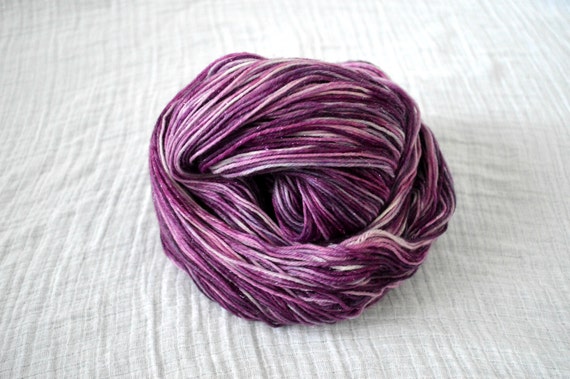 Sugar Plum Fairy
Rick's Interdimensional Portal Gun
Meseeks and Destroy
Sugar Plum Fairy Gradient
Loch Ness and Sugar Plum Fairy are now in the shop as dyed to order skeins. Later this afternoon I will be listing a purple gradient as well as my Rick and Morty Collection. I will also be listing project bags in a sock size, shawl size and tetrahedron notions pouches. You can find my Etsy shop here.